FIRST DAYS OF MAY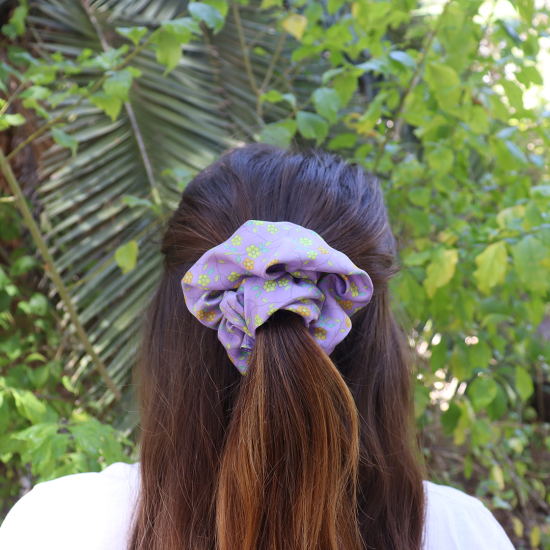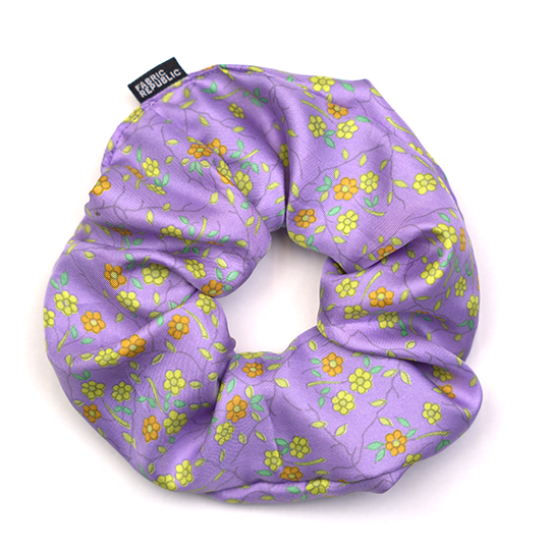 FIRST DAYS OF MAY
Stock:

In Stock

Code:

FR190103-98
DESCRIPTION
Decorate your hair with your favourite scrunchies. Each one is unique, special, handmade and with the most comfortable rubber for the care of your hair. 🌿
BUYING A FABRIC REPUBLIC PRODUCT:
• A family of three acquires clean clothes for six months
• People from socially vulnerable groups get a job
• 2kg of clothes do not end up in landfills
• 10kg CO2 are not released into the environment
CHARACTERISTICS
Decorate your hair with your favourite scrunchies. Each one is unique, special, handmade and with the most comfortable rubber for the care of your hair. ????
BUYING A FABRIC REPUBLIC PRODUCT:
• A family of three acquires clean clothes for six months
• People from socially vulnerable groups get a job
• 2kg of clothes do not end up in landfills
• 10kg CO2 are not released into the environment